We offer False Ceilings are light in weight, moisture resistant and reduces condensation and subsequent dripping from ceiling onto work surfaces. False ceilings can be made from different materials including Gypsum, Mineral Fiber and Metal. We specialize in false ceiling installation by creating innovative and unique designs that perfectly match the indoor setting.

Gypsum Ceiling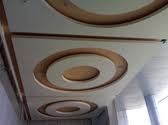 We offer Gypsum Ceilings that can be used in rehabilitation work and in construction. These gypsum board ceiling are renowned as the thermostat keeps the surrounding pleasant and cool and they are sound resistant.


Mineral Fiber Ceiling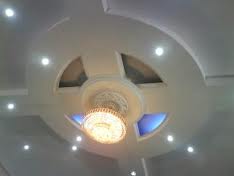 We offer Mineral Fiber Ceiling, which are mainly used as suspension ceiling. These ceilings are eco-friendly & biodegradable and are used in theatres, libraries, lounges, shops, cafeterias, canteens etc.


Metal Ceiling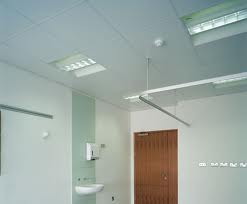 We offer Metal Ceilings, which are easy to install and manufactured by using the most superior quality raw material. These are available to clients in various sizes and colors, which can be changed as per their requirements.